When you buy 'Stop The Burn' you are buying 'Peace of Mind.' 


The peace of mind that only comes from knowing you have the exact processes that a marketer SHOULD be following to get the results they've guaranteed for your business.


I'm giving away the keys to the digital marketing kingdom for only $27...


Why am I doing this? 


Simple...I care about the success of your business.


I care about the struggles your business has gone through and the broken promises that marketers have made. 


Marketers won't stop making guarantees that they just can't follow through on and what happens? 


YOU GET BURNED! 


That's a tragedy because digital marketing works very well, if it's done correctly.


I've been in the trenches for the last 9.5 years, building successful digital marketing campaigns for clients and...


I even won an award along the way!!


That's all to say that I know what works and what does not work and I want to share everything with you, the business owner.


What I've put together for you shows the process I use with my clients to:


The framework to maintain excellent communication.
The secret technique to build Facebook Ads that work very well.
How to control the online reputation of your business.
How to know if you're paying too much. 
The tools I use to get the job the done.


What I've put together is a complete set of tools you will use to ensure your marketer stays honest and accountable and most importantly...


You will never get burned by another marketer again!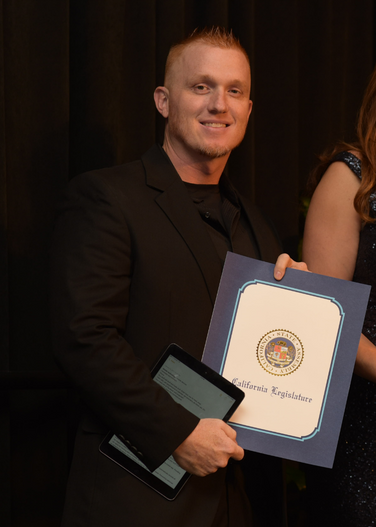 My name is Jeff Whitworth. I'm the founder of an award winning local digital marketing agency, J&J Mobile Media LLC
I created this course on behalf of the love I have for my existing clients and fellow business owners.
When you sign up for "Stop The Burn", not only will you instantly gain access to the keys to the kingdom that have unlocked consistent results for my clients but you will also learn three very important truths:
The #1 reason that marketers are able to burn business owners just like you (and how to prevent it)...
Why you won't have to fire your current marketer and find someone else to get the results you were promised…
How you can turn everything around and rekindle the trust with your marketer in less than 30 days…
Available in days

days after you enroll

Stop The Burn